Civil Service Commission meets with Ministry of Housing and Urban Development
September 03, 2019
---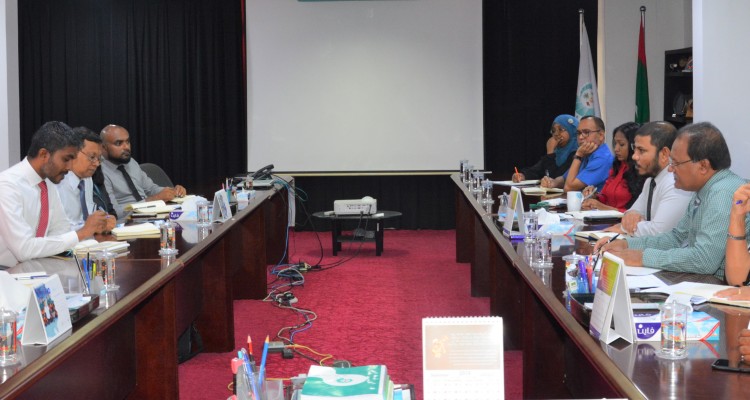 ---
Civil Service Commission had met with the Ministry of Housing and urban development. The meeting was held at the Civil Service Commission this morning.
The meeting was chaired by the president of Civil Service Commission, Dr. Aly Shameem. Representatives from Ministry of Housing shared their concerns regarding shortage of staffs and issues faced with the organisational structure of the Ministry.
Speaking at the meeting, Dr. Aly Shameem stated that Commission would work towards addressing the issues shared during the meeting by co-ordinating with stakeholder institutions.