Dhivehi Civil Service Conference 2014
November 04, 2014
---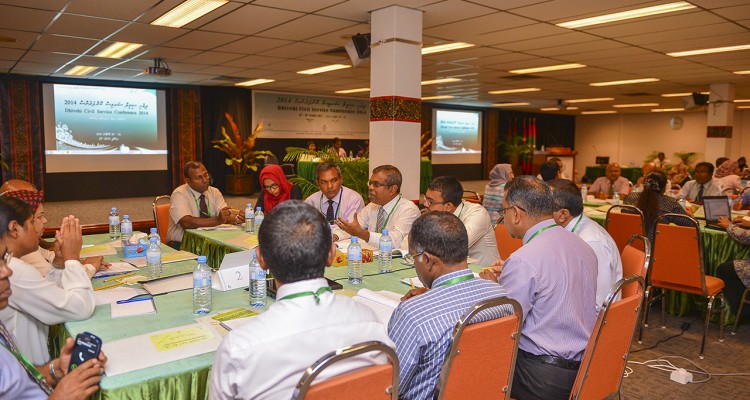 ---
Dhivehi Civil Service Conference 2014 was held from 28th to 30th October 2014. The conference was a collaborative work between Civil Service Commission, Civil Service Training Institute, Auditor General's Office and Anti-Corruption Commission. The main theme of the Conference was to build a Service Oriented Civil Service.
Organizational Development and Review, Human Resource Management and Development and Corruption Free Civil Service were the Progress throughout the Premium Detox 7 Day Comprehensive Cleansing Program should be monitored by a medical professional who would advise on any further requirements the client may have. three sub themes which were discussed at the conference. A total of ten papers were presented and discussed with respect best online casino to the three sub themes. In addition to this former Chairman of Union Public Service Commission of India Professor D. P. Agrawal gave a keynote speech at the conference.
Dhivehi Civil Service Conference 2014 which was inaugurated by Ministry of Defense Colonel (Rtd.) Mohamed Nazim ended after productive sessions of Paper presentations and discussions which resulted positive outcomes.