Meeting underway to review Civil Service regulations
September 18, 2013
---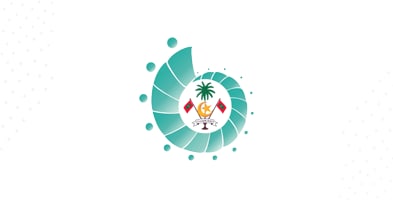 ---
A meeting is underway to review the draft Maldives Civil Service Regulation. The regulation review meeting is being participated in by the members of Human Resource Management and Development (HRMD) Committees, as well as experienced senior civil service staff.
The meeting would be held from 16th to 18th of this month, and aims to revise and amend the civil service regulations drafted earlier this year to improve the efficiency online casino and quality of service provided to the public by the civil service.
The draft being worked upon was compiled by a committee comprising permanent secretaries and experts from the civil service, based upon input from the general public and government ministries received for the Civil Service Regulations gazetted in 2010.